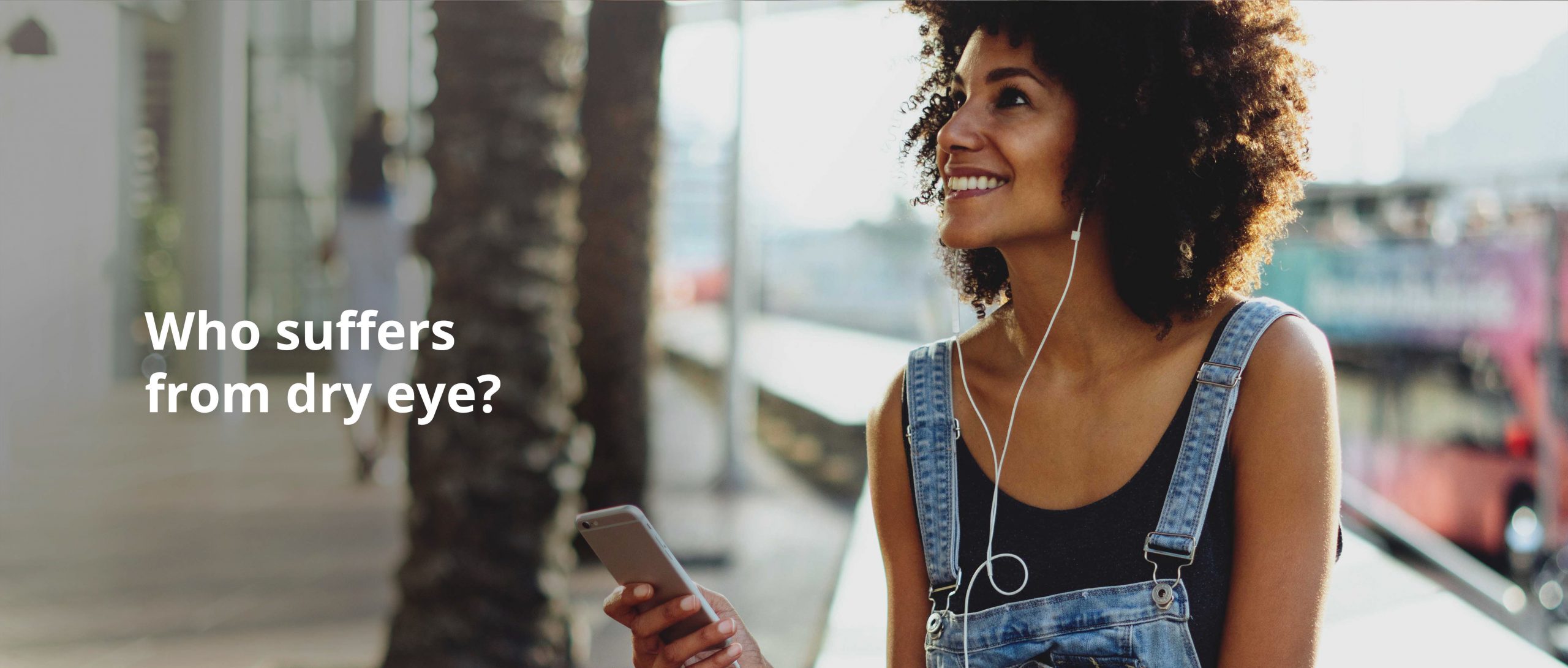 Who suffers from dry eye?
About 344 million people worldwide suffer from dry eye symptoms.1 But these factors can make you more likely to experience chronic dry eye symptoms.2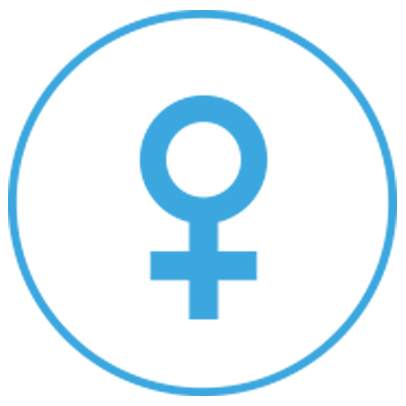 Women are more likely to get dry eye

Hormonal changes, including menopause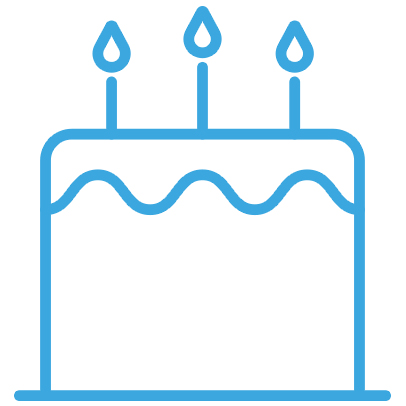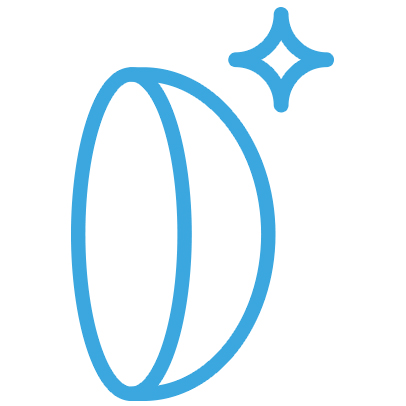 Long-term contact lens wear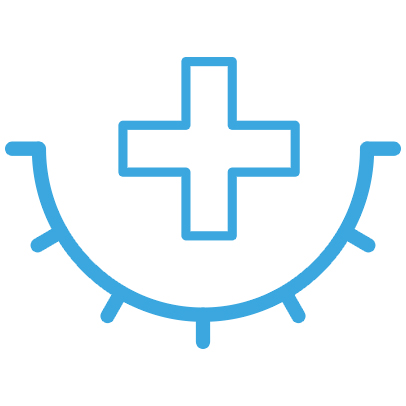 LASIK or cataract surgeries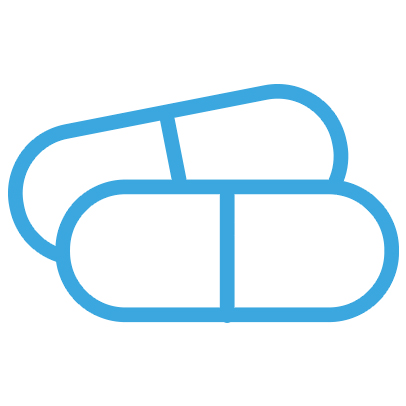 Taking certain types of medications
Medical conditions such as arthritis, diabetes, or thyroid problems
There are three ways dry eye symptomscan occur, and a variety of factors thatcan cause symptoms to come on.
What You Can DoAbout Dry Eye?
While there is no cure for dry eye, making these lifestyleand environmental changescan help prevent and relieve symptoms.
Frequently Asked Questions
Who Suffers From Dry Eye?
Many people experience chronicdry eye symptoms, but thesefactors can increase your chances.
Dry eye symptoms can be irritating and affect your daily activities. Most people experience eye dryness, but all of these can be symptoms of dry eye:1