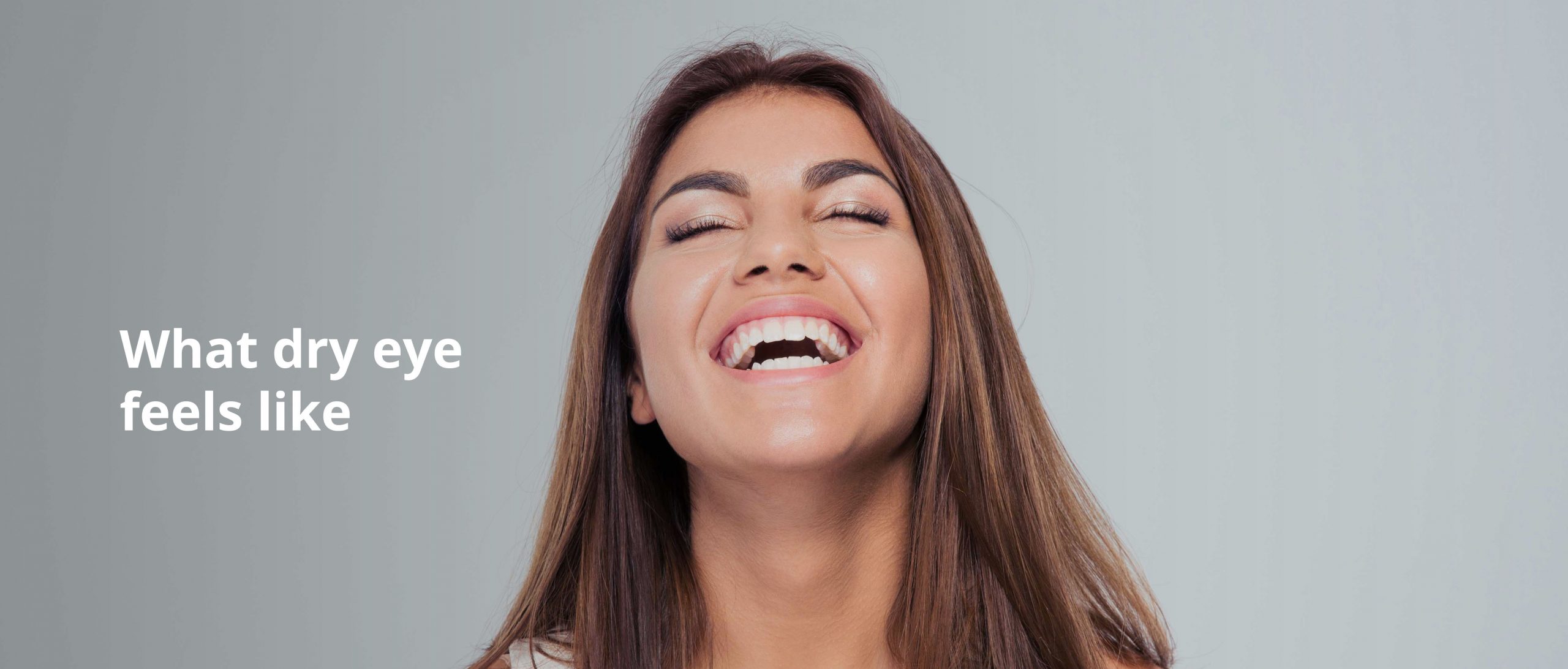 Dry eye symptoms can be irritating and affect your daily activities. Most people experience eye dryness, but all of these can be symptoms of dry eye:1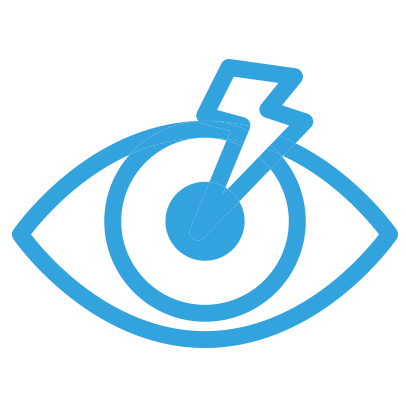 Eye dryness or irritation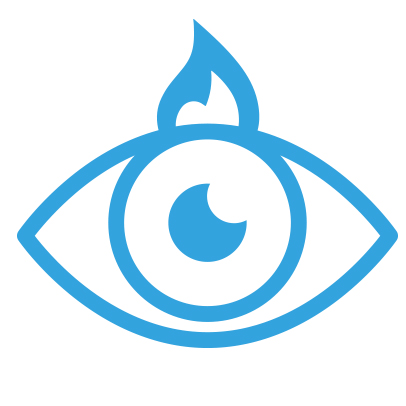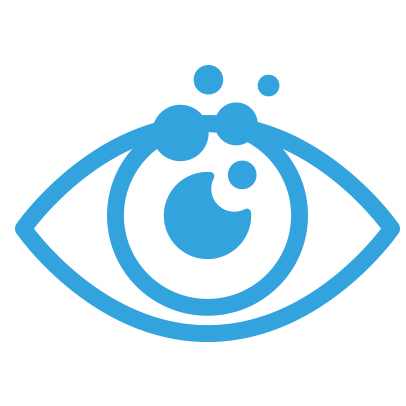 Sandy or gritty feelingin the eyes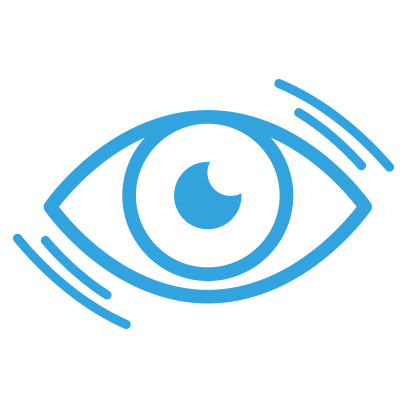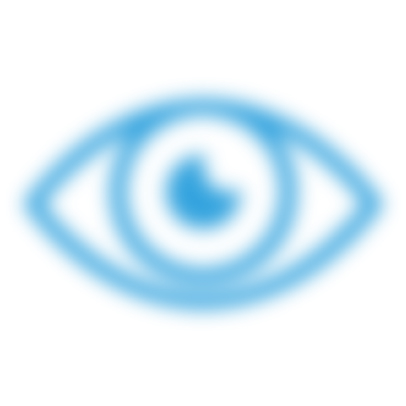 Episodes of blurred vision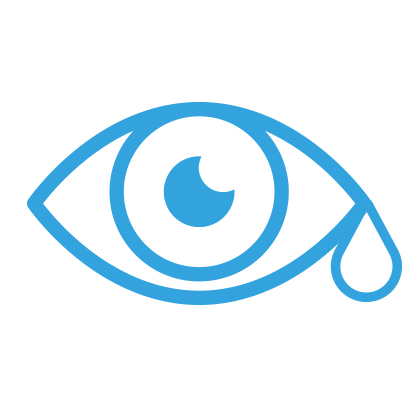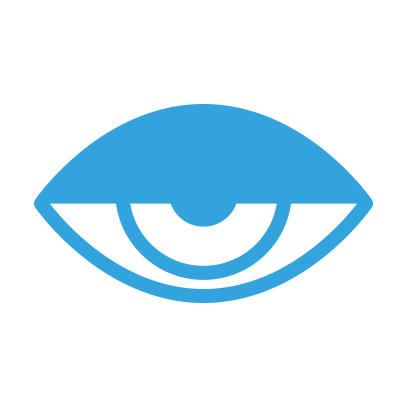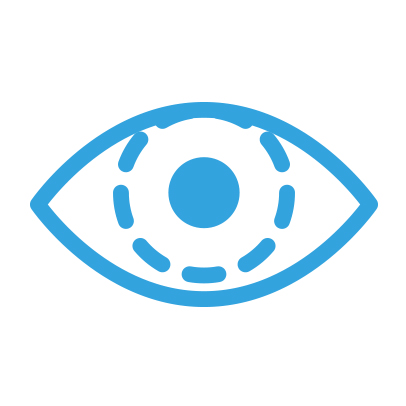 Decreased tolerance for reading or using digital screens
There are three ways dry eye symptomscan occur, and a variety of factors thatcan cause symptoms to come on.
What You Can DoAbout Dry Eye?
While there is no cure for dry eye, making these lifestyleand environmental changescan help prevent and relieve symptoms.
Frequently Asked Questions
Who Suffers From Dry Eye?
Many people experience chronicdry eye symptoms, but thesefactors can increase your chances.
Dry eye symptoms can be irritating and affect your daily activities. Most people experience eye dryness, but all of these can be symptoms of dry eye:1