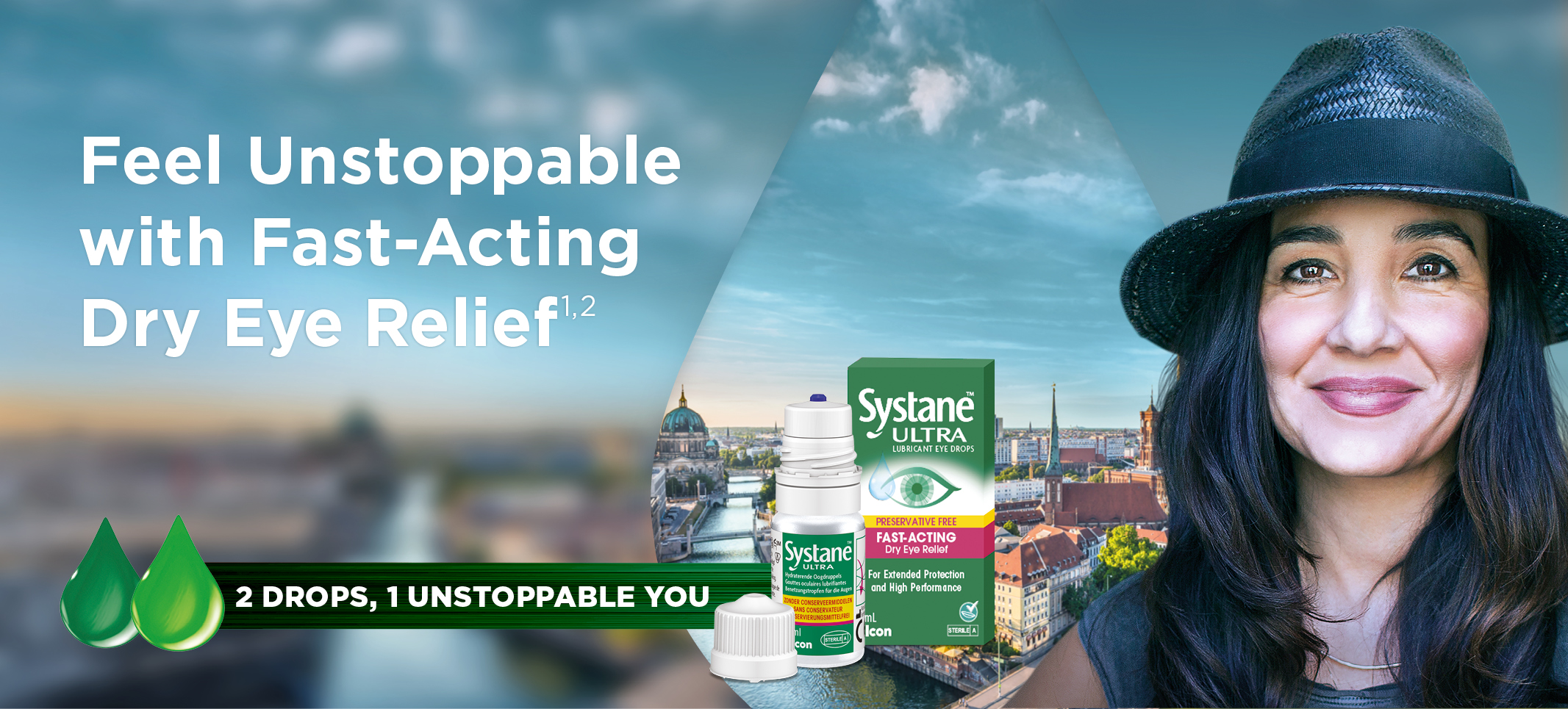 SYSTANE® ULTRA Preservative Free for Fast-Acting Dry Eye Relief1,2
Don't let Dry Eye symptoms caused by environmental factors such as screen time, air quality and/or seasonal issues (i.e. low humidity, high winds, dust)3,4 slow you down.
With Systane® ULTRA Preservative Free Lubricant Eye Drops, you'll get fast-acting symptom relief1,2 when you need it most.
The advanced, preservative free formula also contains a unique ingredient called HP-Guar®, which was shown to be 2X more lubricious than hyaluronic acid alone5.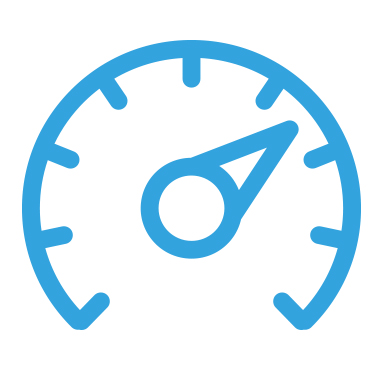 Fast-acting Dry Eye relief1,2 for dry, tired and irritated eyes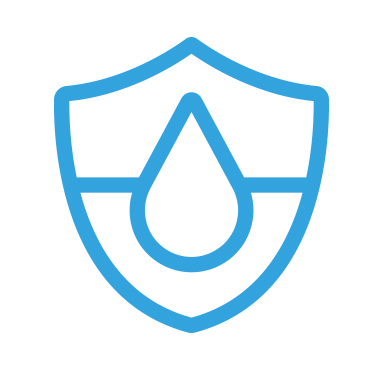 Advanced Preservative Free formula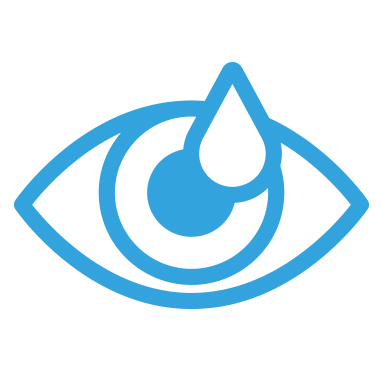 Multi-dose bottle with PureFlowTM Technology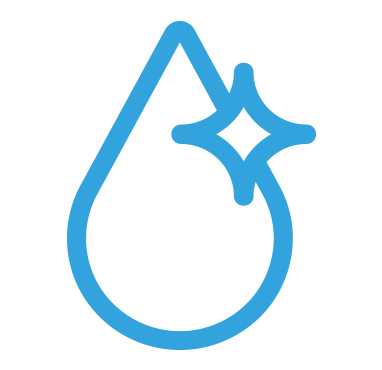 The #1 Global Consumer brand of artificial tears6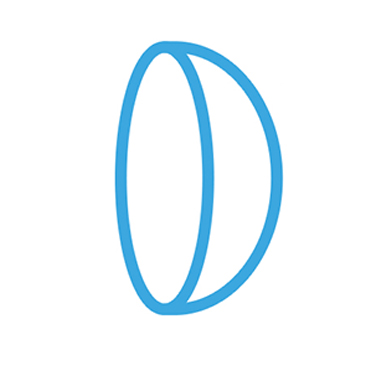 Can be used with contact lenses
1. Davitt, WF, Bloomenstein M, Christensen M, Martin AE. Efficacy in patients with dry eye after treatment with a new lubricant eye drop formulation. J Ocul Pharmacol Ther . 2010;26(4):347-353. 2. Christensen MT, Martin AE, Bloomenstein M. A comparison of efficacy between Systane Ultra and Optive lubricant eye drops when tested with dry eye patients. Optometry . 2009;80(6):315.3. MarketScope LLC. 2019 Dry Eye Products Report: A Global Market Analysis for 2018 to 2024. St. Louis, MO: MarketScope LLC; 2019. 4. Craig JP, Nelson JD, Azar DT, et al. TFOS DEWS II Report Executive Summary. Ocular Surface. 15(2017):802-812. 5. Rangarajan R, Kraybill B, Ogundele A, Ketelson H. Effects of a Hyaluronic Acid/Hydroxypropyl Guar Artificial Tear Solution on Protection, Recovery, and Lubricity in Models of Corneal
Epithelium. J. Ocul. Pharmacol. Ther. 2015;31(8):491-497. 6. Based on internal calculations by Alcon using third-part data; Alcon data on file, 2019.
©2020 Alcon Inc. 10/2020 ZA-SYZ-2000020