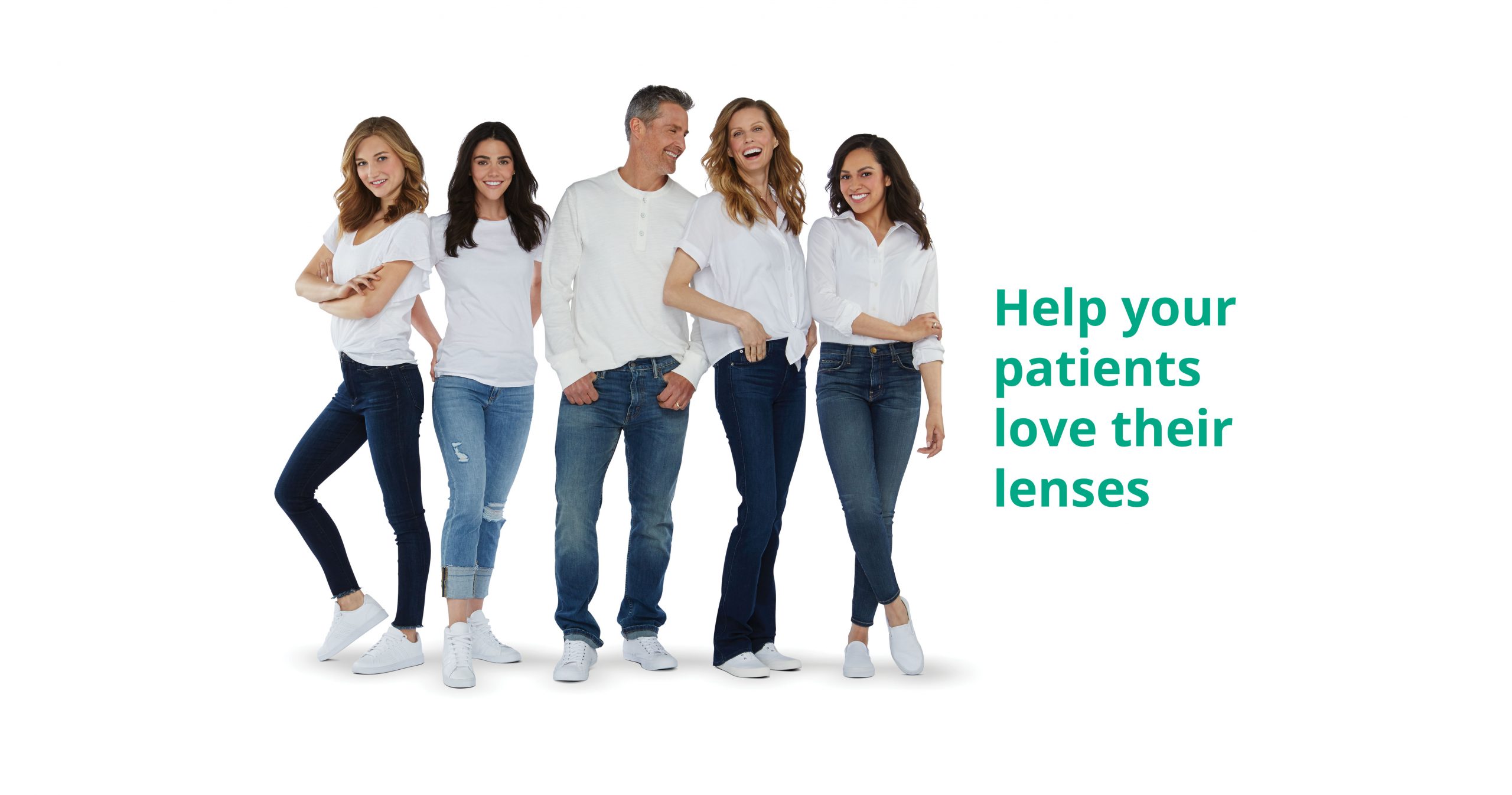 Extend your contact lens wear time
For extra hours of comfort, combine AIR OPTIX® plus HydraGlyde® contact lenses with a HydraGlyde® lens care solution.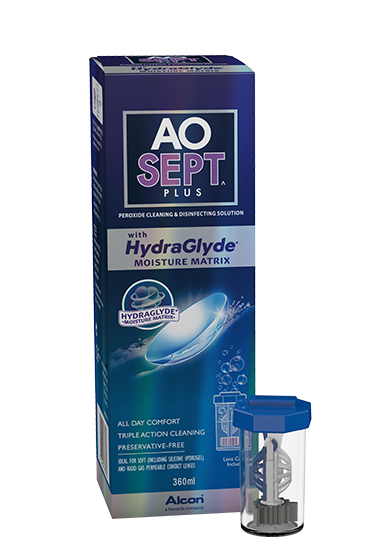 AOSEPT® PLUS formulated with HydraGlyde®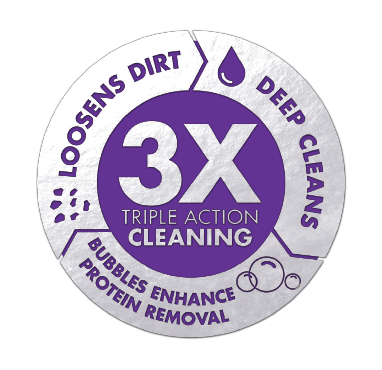 Our next level of lens care.
• Exclusive HydraGlyde® technology for long-lasting moisture1
• Unsurpassed disinfection2
• Preservative-free to be more like natural tears
Introduce your patients to AOSEPT® PLUS withHydraGlyde®formulated with the same powerful cleaning and unsurpassed disinfection2,3 of AOSEPT® PLUS – and now with our exclusive HydraGlyde® Moisture Matrix to provide soft lenses with long-lasting moisture.1
This is why recommending the right multipurpose solution can make the difference to your contact lens wearers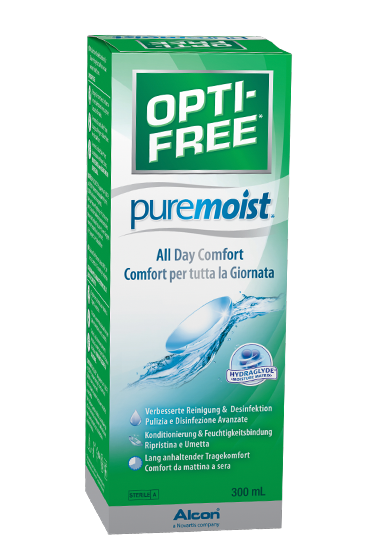 Discomfort and dryness are the most common

reasons why contact lens wearers drop out.4,5
70% of contact lens wearers don't rub and rinse every day,6 for this reason using the correct lens care is even more important.
OPTI-FREE® PureMoist® features HydraGlyde® Moisture Matrix and is clinically proven to provide 16 hours of moisture4-7 – so lenses stay comfortable from morning until night7,11,12
The OPTI-FREE® family with Polyquad/Aldox dual disinfection system passes the ISO/FDA STAND ALONE TEST making it reliable especially for patients who are not compliant!
OPTI-FREE® PureMoist®,
the ideal multipurpose solution for: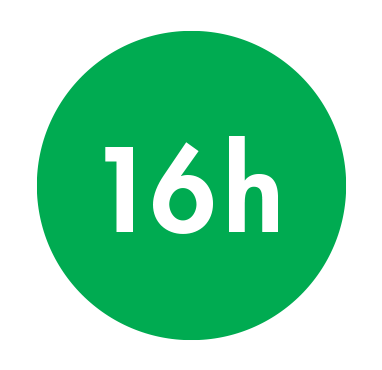 People who wear their lenses all day long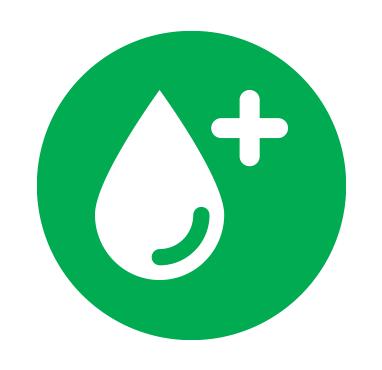 Wearers who experience end-of-day dryness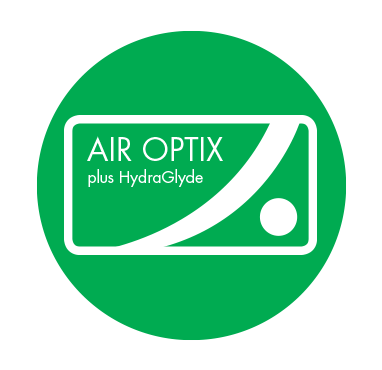 Air Optix® plus HydraGlyde® wearers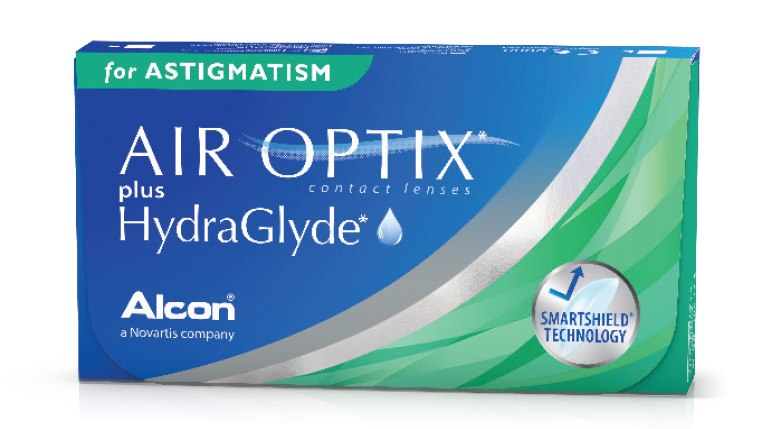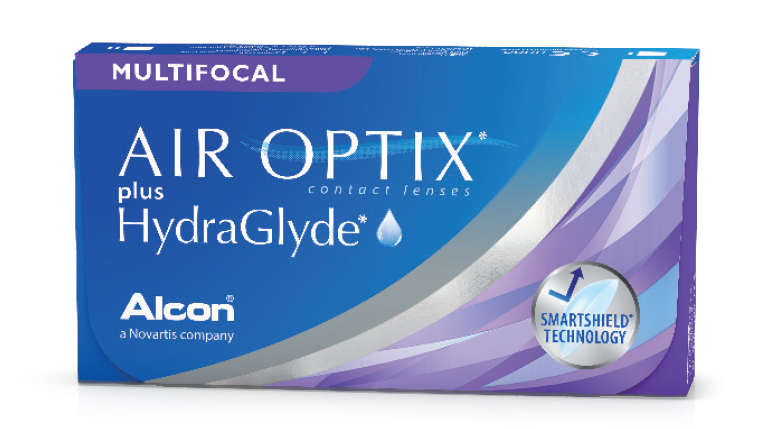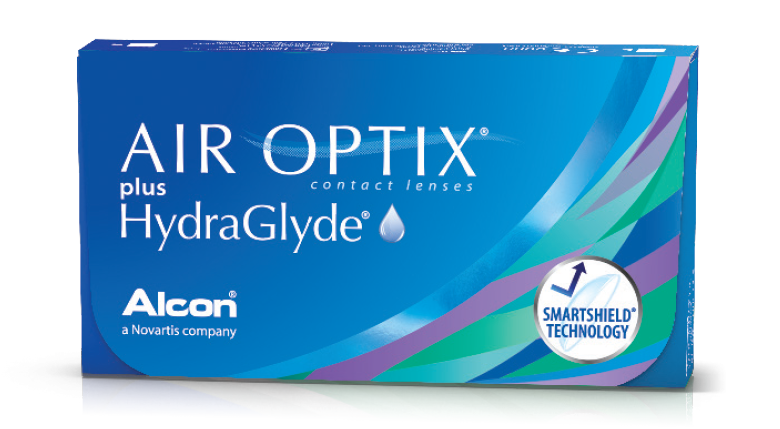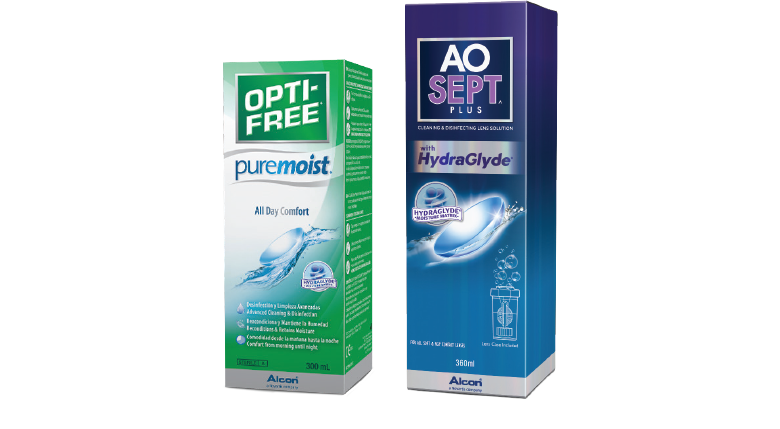 References: 1. Muya L, Scott A, Alvord L, Nelson J. Wetting substantivity of a new hydrogen peroxide disinfecting solution on silicone hydrogel contact lenses. Poster #50 presented at BCLA 2015; Liverpool, UK. 2. Gabriel M, McAnally C, Walters R, Clark L, Crary M, Bartell J, Catalone B. Biocidal efficacy of a new hydrogen peroxide disinfecting solution against clinical bacterial and yeast isolates, and Acanthamoeba species. Invest. Ophthalmol. Vis. Sci. 2015;56(7):272. 3. Gabriel M, Walters R, McAnally C, Bartell J, Crary M. Biocidal efficacy of a hydrogen peroxide solution incorporating a novel wetting agent. Poster #49 presented at the BCLA 2015; Liverpool, UK. 4. Vision need monitor 2015 | 5. Dumbleton K, Woods C, Jones L, Fonn D. The impact of contemporary contact lenses on contact lens discontinuation. Eye Contact Lens. 2013;39:93-99 6. Dumbleton K, Richter D, Bergenske P, and Jones LW. Compliance with Lens Replacement and the Interval between Eye Examinations. Opt and Vis Sci. 2013; 90(4):351-358. | 7. Lally J, Ketelson H, Borazjani R, et al. A new lens care solution provides moisture and comfort with today's contact lenses. Optician 4/1/2011, Vol 241 Issue 6296, 42-46. | 8. Senchyna M, et al. Characterization of a Multi-Purpose Lens Solution Designed for Silicone Hydrogel Materials. Poster presented at: ARVO; May 2010; Fort Lauderdale, FL. | 9. Davis J, Ketelson H.A, Shows A, Meadows D.L. A lens care solution designed for wetting silicone hydrogel materials. Poster presented at: ARVO; May 2010; Fort Lauderdale, FL. | 10. Huo Y, Perry SS, Rygalov A, Wang A, Ketelson HA., and Meadows DL. Chemical and Frictional Analysis of Silicone Hydrogel Lens Surfaces ARVO Meeting Abstracts April 11, 2010 51:3422 | 11. Campbell R, Kame G, et al. Clinical benefi ts of a new multi- purpose disinfecting solution in silicone hydrogel and soft contact lens users. Eye & Contact Lens 2012:38(2); 93-101. | 12. Kern JR, et al. Clinical Experience with New Contact Lens Disinfecting Solution in Europe and Australia. Presented at American Academy of Optometry. October 2011. Boston, MA. OPTI-FREE
®

, OPTI-FREE

®

PureMoist

®

, AIR OPTIX

®

, AIR OPTIX

®

plus HydraGlyde

®

and the Alcon

®

logo are brands of Novartis AG.