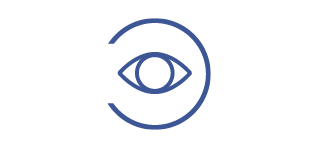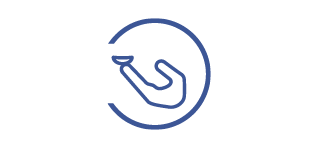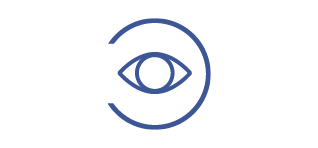 PRECISION1™ contact lenses are designed for people who want to embrace the freedom of life with lenses, while enjoying no-fuss, long-lasting comfort all day long1,2
!
Once you start wearing them a whole new world opens up to you! Before you know it, you're doing all the things you've only dreamt of. Better yet, things you never even imagined!
So, whether it's bending like you know who on the football field, or running around town in a chicken suit (hey, we're not here to judge), it's time to get out there and Live The PRECISION™ Life!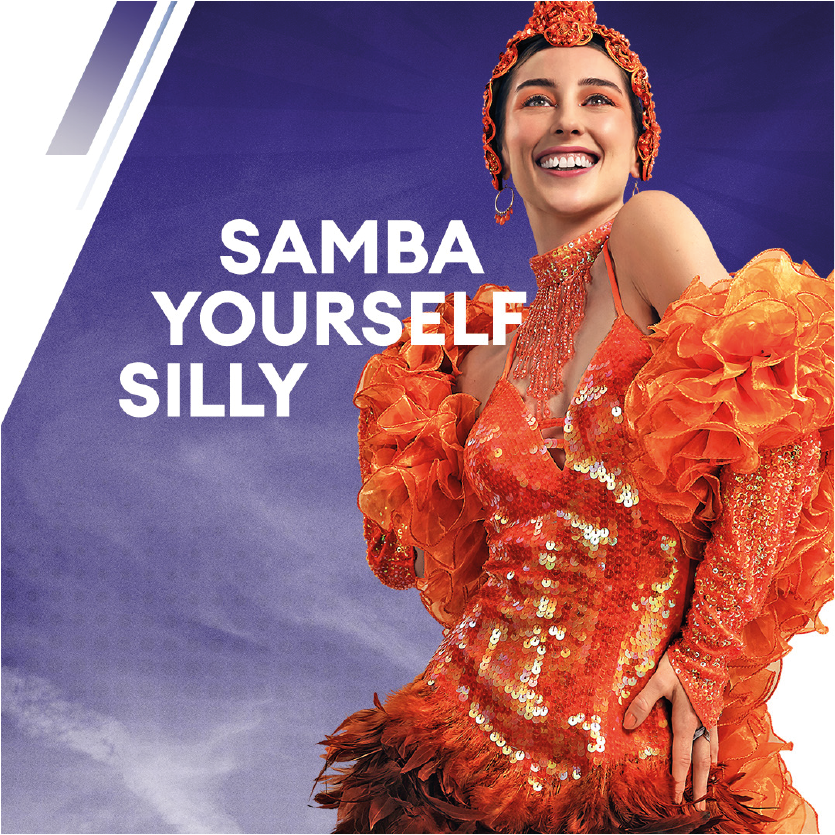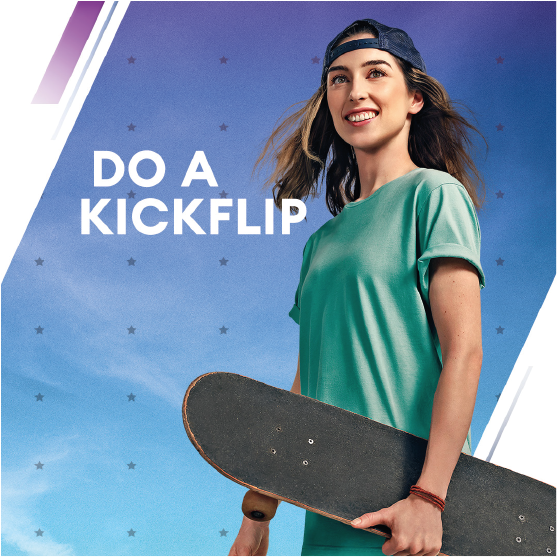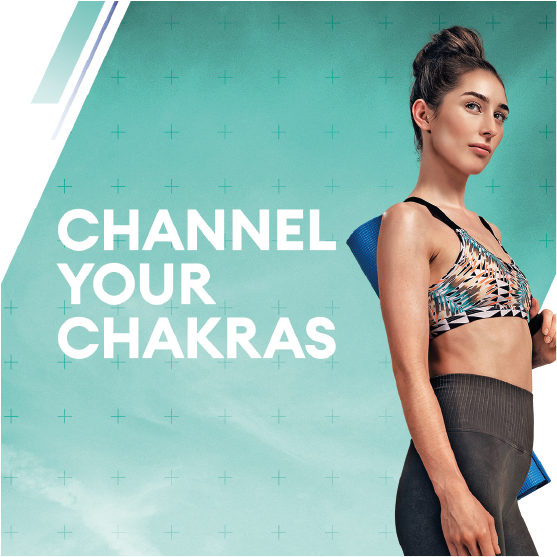 See instructions for use for complete wear, care, and safety information.
* Eye exam maybe required. Professional fees may apply. 1Cummings S. et al. Clinical Performance of a New Daily Disposable Spherical Contact Lens, AAOpt Poster October 2019. 2Grant T. New contact lens wearers and practitioners have high patient satisfaction with a novel SmartSurface technology daily disposable contact lenses. ICCLC poster 2019.