Driven by our purpose of helping people see brilliantly, we transform eye care possibilities into therapeutic realities through the discovery and development of innovative eye care products and treatments.
A pipeline for the future
R&D is the foundation for how we improve people's lives. We've made one of the largest R&D commitments of any surgical and vision care company, with more than 1,200 associates worldwide researching and developing treatments for vision conditions and eye diseases. In addition to our in-house R&D capabilities, we consider external innovation opportunities and routinely screen for companies developing emerging technologies that could enhance our existing product offerings or lead to innovative new products for eye disorders. Our pipeline has never been stronger as we aim to strengthen our Vision Care and Surgical portfolios.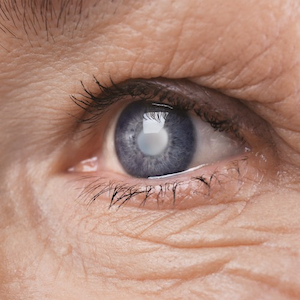 Cataracts
Including nuclear cataract, posterior subcapsular cataract and cortical cataract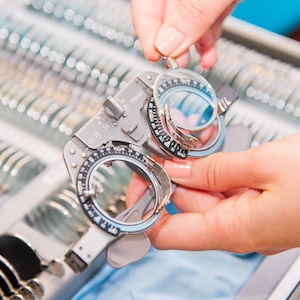 Refractive errors
Including diagnosis and treatments for near-sightedness, far-sightedness, astigmatism, and presbyopia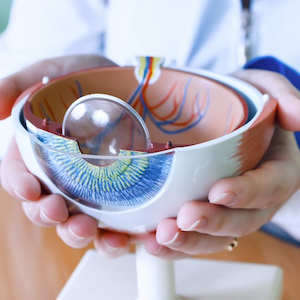 Vitreoretinal Disorders
Including all needed surgical equipment as instrumentation, lasers and vision systems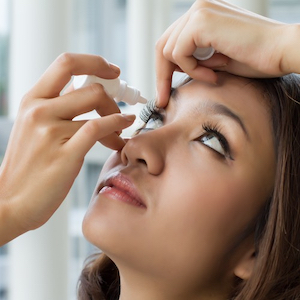 Ocular Health
Including non-Rx dry eye drops, contact lens care solutions, ocular vitamins, non-Rx allergy drops, and non-Rx red eye drops
A job at Alcon offers an opportunity to change the world for the better.
Explore your opportunities.