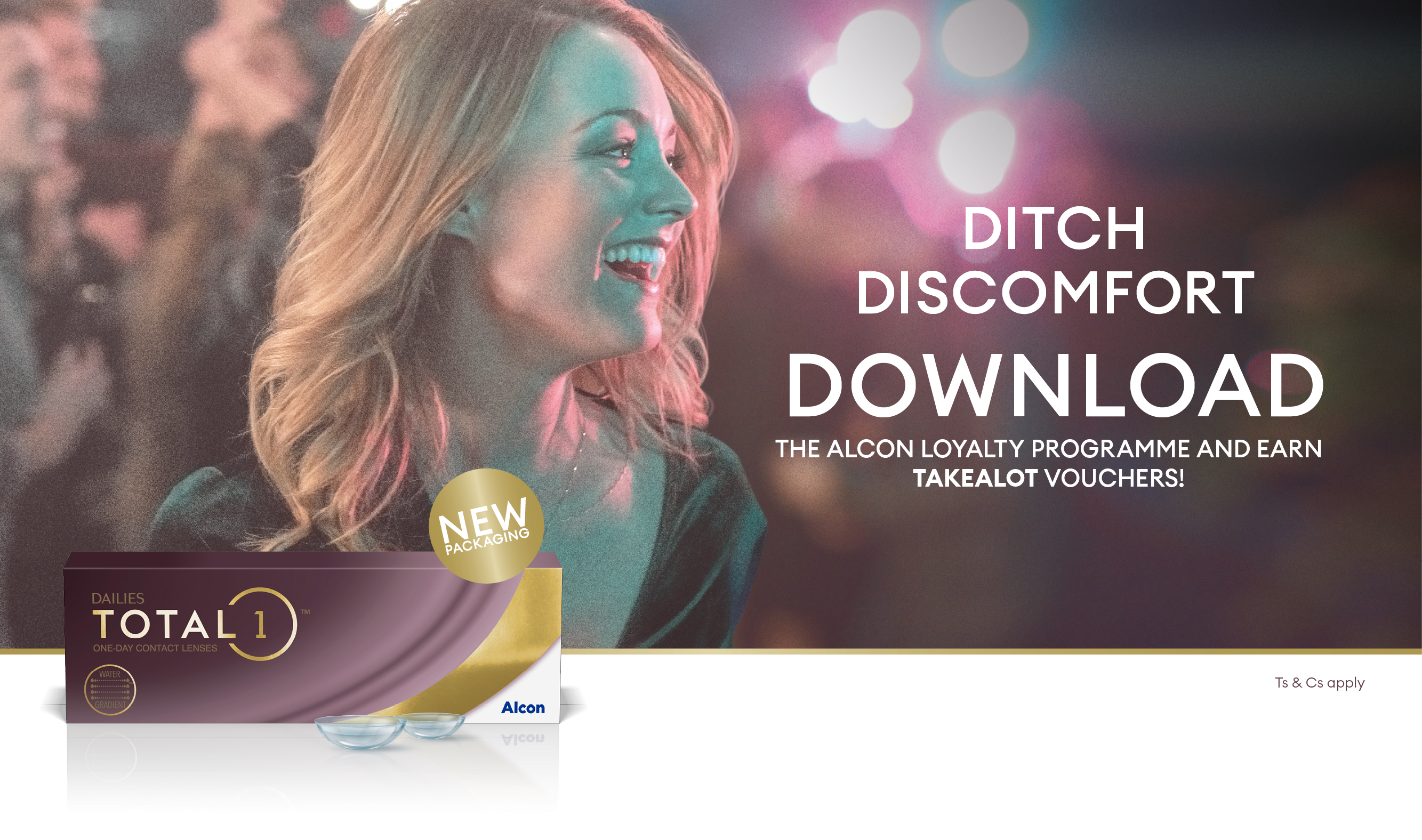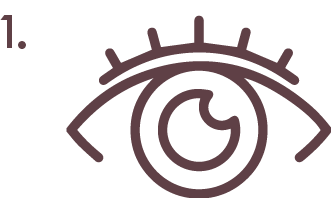 Visit your nearest optometrist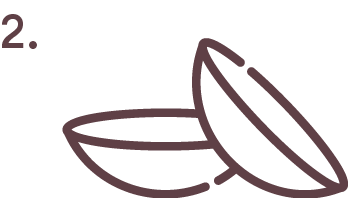 Purchase a DAILIES
TOTAL1 Sphere lens
(30 or 90's pack)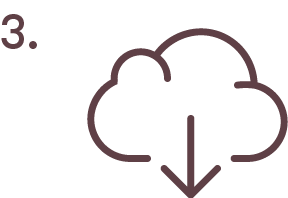 Download the Alcon
Loyalty App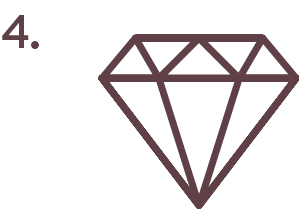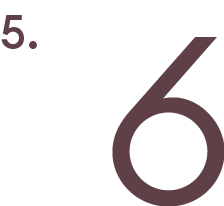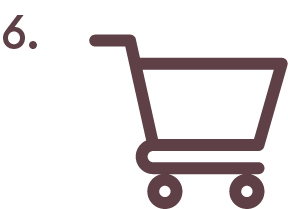 Redeem your takealot.com
voucher
HOW CAN THEY
FEEL LIKE NOTHING?1
After a long day most contact lenses get uncomfortable. But DAILIES TOTAL1® stay smooth for up to 16 hours2 – due to their unique water gradient material that is designed to gradually increase water content from core to surface. Creating lenses so soft, they feel like nothing!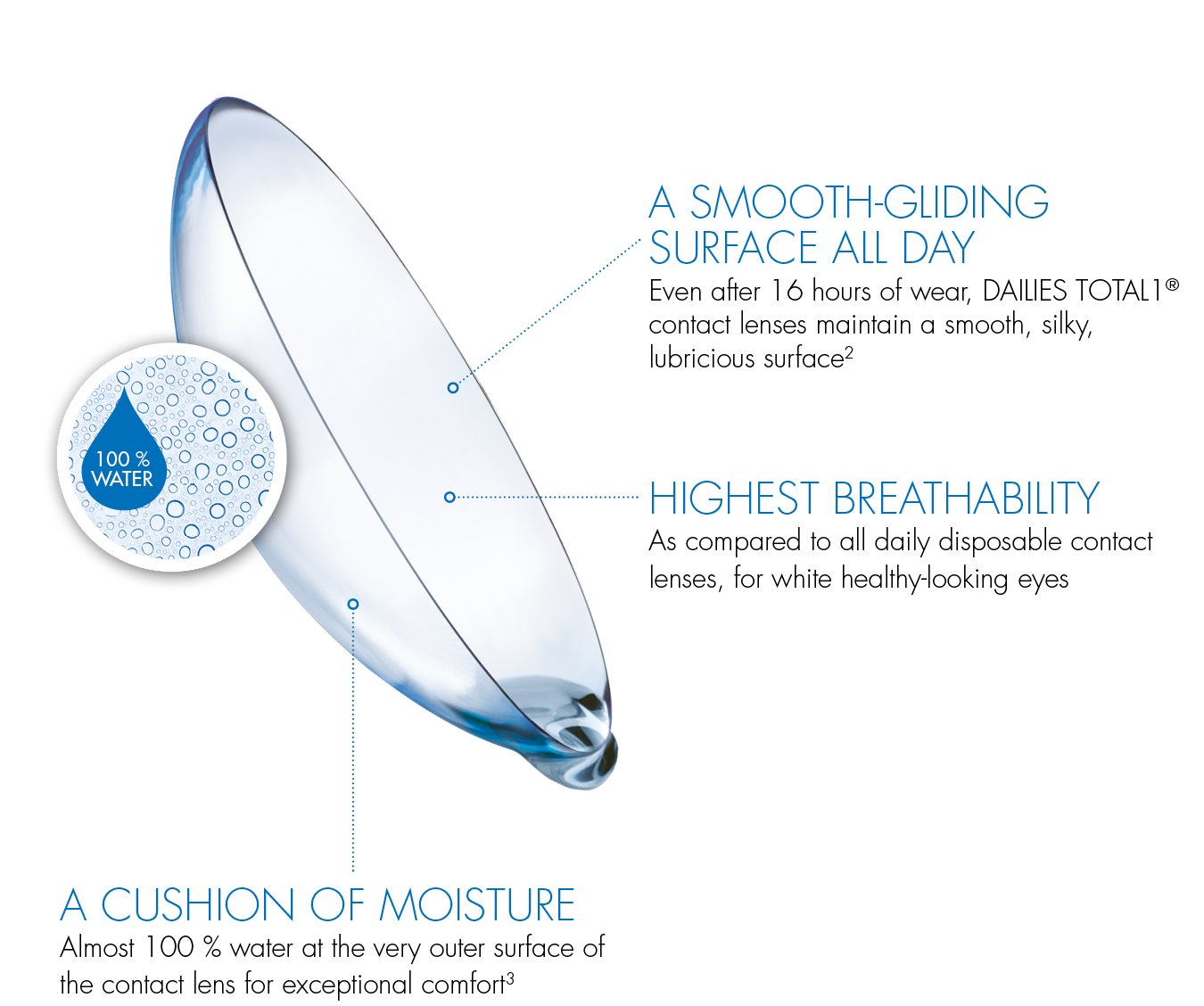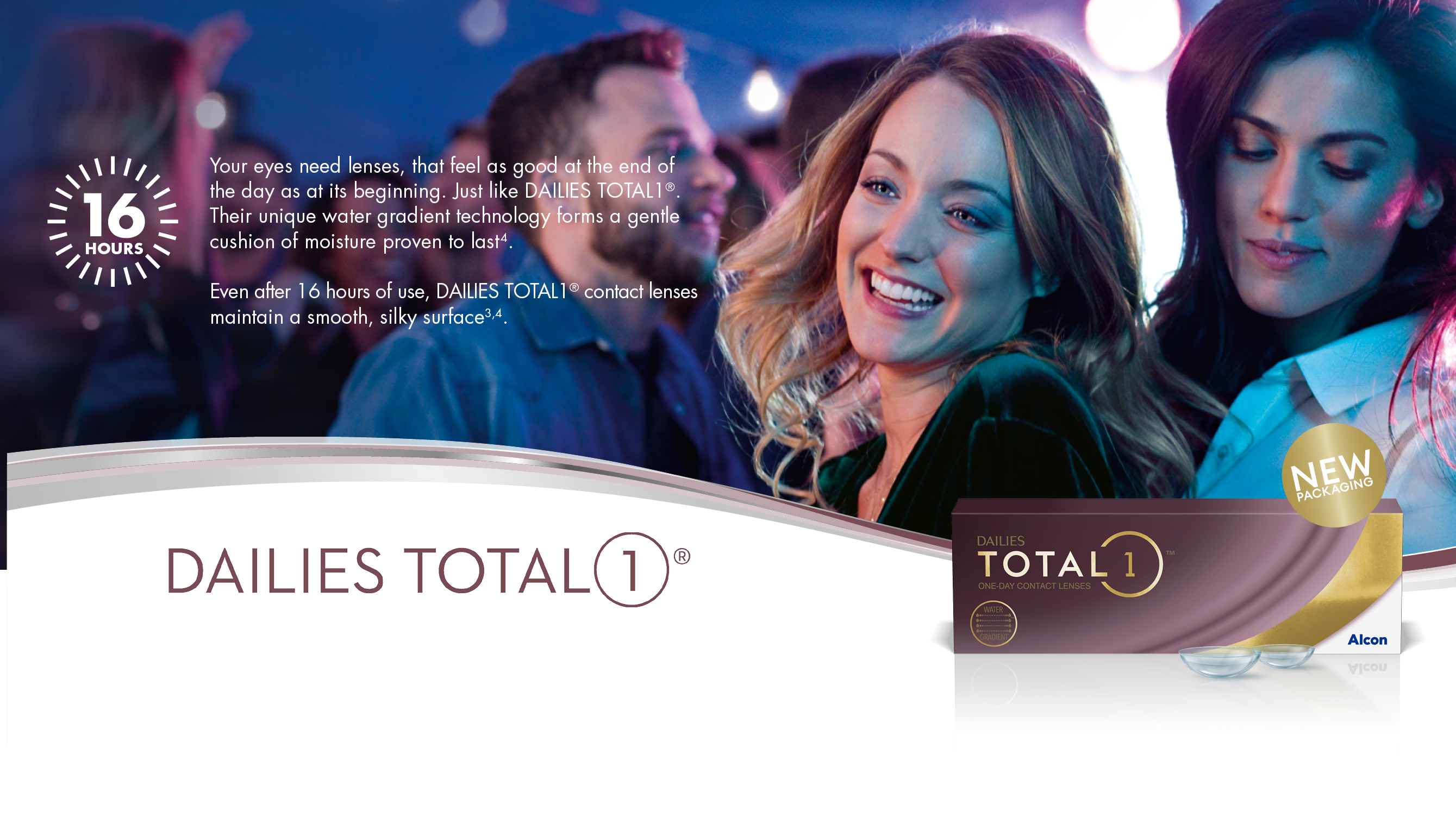 Perez-Gomez I, Giles T. European survey of contact lens wearers and eye care professionals on satisfaction with a new water gradient disposable contact lens. Clin Optom. 2014; 6:17-23.

Angelini TE, Nixon RM, Dunn AC, et al. Viscoelasticity and mesh-size at the surface of hydrogels characterized with microrheology. Invest Ophthalmol Vis Sci. 2013; 54:E-abstract 500.
Maissa C, et al. Evaluation of the Lubricity of DAILIES TOTAL1® contact lenses after wear. Opt Vis Sci Annual meeting 2014
Based on critical coefficient of friction measured by inclined plate method; significance demonstrated at the 0.05 level; Alcon data on file, 2011, 2013.
See instructions for use for complete wear, care, and safety information.
Alcon Laboratories (South Africa) Pty (Ltd) P.O Box 12257, Vorna Valley, 1686 Office: Magwa Crescent West, Waterfall City, Jukskei View, 2090 Tel: 011 347 6600.  Co Reg No. 1977/000460/07. ZA-DT1-2000023.